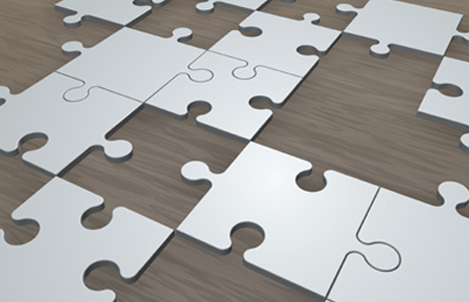 I am lucky enough to come into contact with some pretty good leaders from time to time. These are people who I think are in touch with what is important and are consistently working on being the best leader they can be. But, even good leaders are not effective all the time. Sometimes the pressures of day to day (week to week, and month to month) tasks pull a leader away from focusing on being a good relationship-oriented leader and they may struggle to get back on track.
I can remember many times when I was heading up a trading desk that my leadership focus was definitely task-oriented. Making money for our clients and our firm pushed relationship management down on my priority list at certain times. But that is okay, because leaders need to focus on the tasks that are part of their role, too. Since I am often asked why I returned to pursue an MBA and then PhD, it was these times of high analytical focus that made me wonder if I was doing what I needed to in order to be an effective leader.
Over the years as both a leader and as a consultant, I have found that the key to good leadership is to be aware of where your focus is, and make sure that you return to focusing on the other side of your leadership role as soon as it is appropriate. And of no less importance, to be aware that when you are focusing on an analytical task, this may deplete your prosocial resources.
Anthony Jack, Kylie Rochford and Richard Boyatzis recently decoded what is happening when our brain is in a distinct task-oriented or relationship-oriented mode in an article in Frontiers in Human Neuroscience. They suggest that the better someone is in each domain, both task-focused, as well as socio-emotionally focused, the better they will become at switching back and forth between leadership roles, leading to more effective leadership.
If we can train leaders to lead effectively through a higher level of awareness of what type of leadership is needed in which situations, as well as to move back and forth between these leadership roles, we will continue to see more effective leadership.